Landscaping and Residential Excavating
Specializing in Yard Installations, Residential Excavating. Driveways, Drainage & Grading
Our Landscaping Company Is Focused On Giving You a Beautiful Property
DiPietro Landscaping offers the best landscaping and residential excavating in Ohio. Located in East Canton, we have more than 20 years of experience providing expert services for residential and commercial properties. We offer lawn installations, residential excavations, topsoil, mulch and more for Stark, Portage, Mahoning, Columbiana, Carroll, Tuscarawas, Holmes, Wayne, and Summit.
Our licensed, insured and bonded professionals are reliable and strive to deliver only the highest quality work in the industry. We give you the beautiful property you've always wanted! If you need topsoil, mulch, residential excavation or landscaping, call us at 330.488.3159.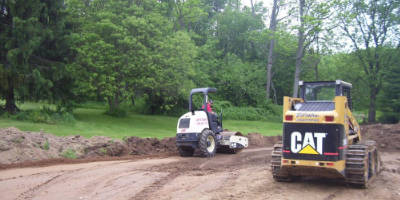 Grading/Residential Excavation
DiPietro Landscaping's professional grading and residential excavation services are available for your drainage, parking and house building needs. We can also take care of concrete pouring if needed.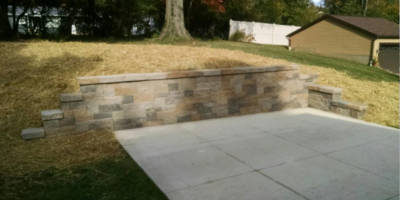 Retaining Walls and Brick Pavers
From block to sandstone, there are many different options for retaining walls. Also, we can do brick paver patios and walkways to make your property more appealing.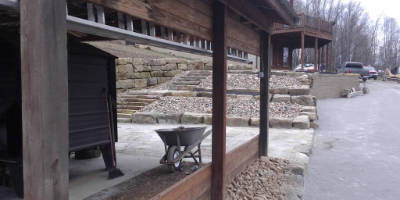 Patio Installation
We do all the prep work for the patio, and partner with a concrete company to coordinate the cement laying. We also provide the landscaping and clean up after the concrete has been poured.